Yurin runs its store in a traditional townhouse in Kyoto which was built back in the Meiji era.
The house is listed by the Culture and Citizens Affairs Bureau of Kyoto as a buildings and gardens which make Kyoto attractive.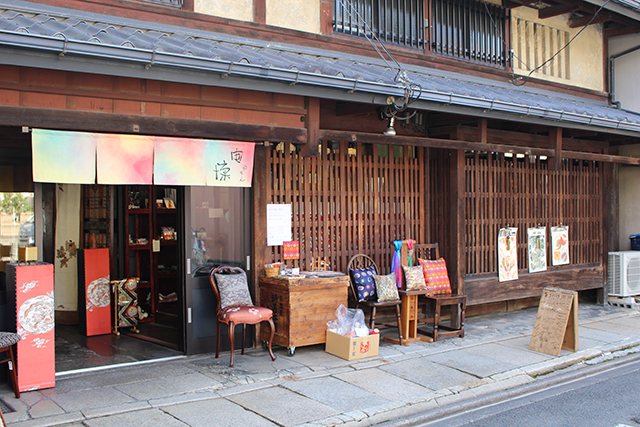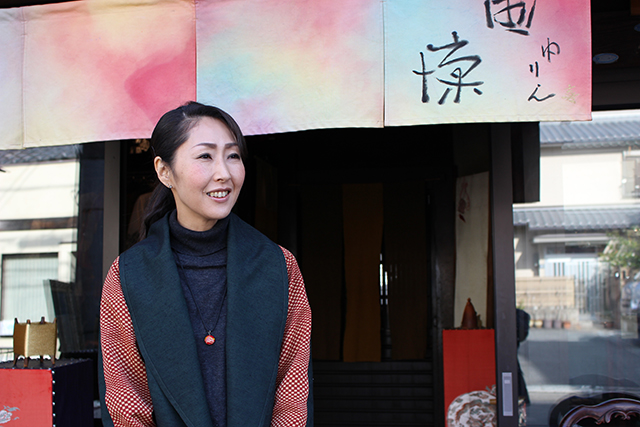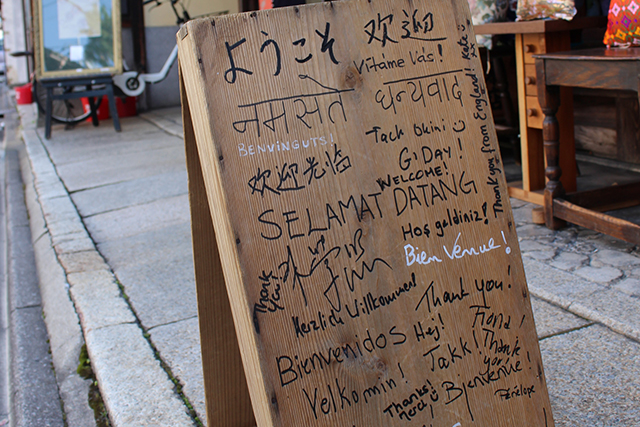 Yurin runs its store in a traditional townhouse which has more than 100 years of history located along the Nijo-jo Street that stretches toward the east of Nijo-jo temple in Kyoto.
The store was opened and kept neatly by an effort of a married couple appreciating the feature of this historical townhouse.
The owner of the townhouse still lives at the back of the store creating the atmosphere of true living in Kyoto.
What attracts people's eye at the entrance of the historic townhouse is a variety of different patterns of fabric.
The store's eastern-western non-specific garments are authentic and innovative at the same time.
The store welcomes you to meet with an item that allows you to closely feel the authentic Japanese culture that has been inherited over generations.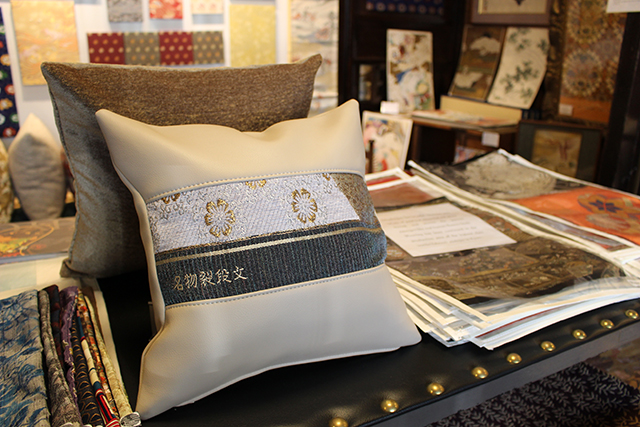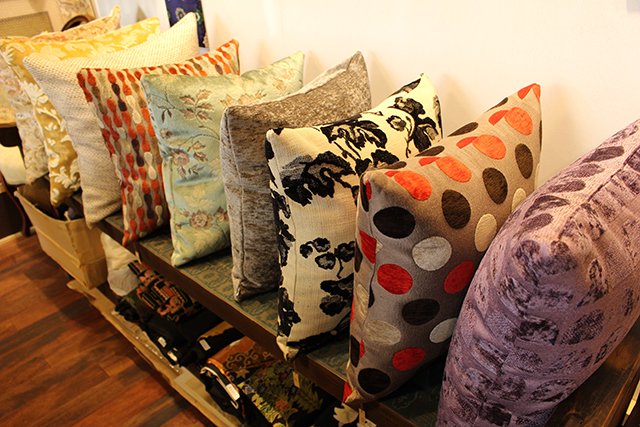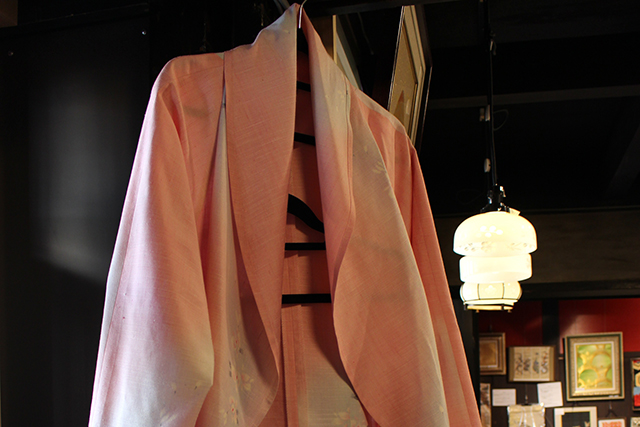 Introduction of 0ther original items offered at Yurin.
Yurin creates home accessories and interior garments such as textile panel, cushion case, table runner, and upholstered chair mainly using Nishijin silk textile.
Yurin's chairs features mainly antique European and Japanese chair frames upholstered using textiles from around the world. Seat surface replacement and repair services for chairs used at home such as a dining chair and couch are also available.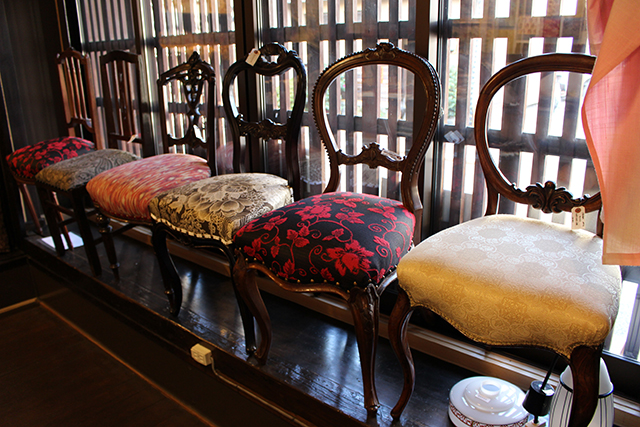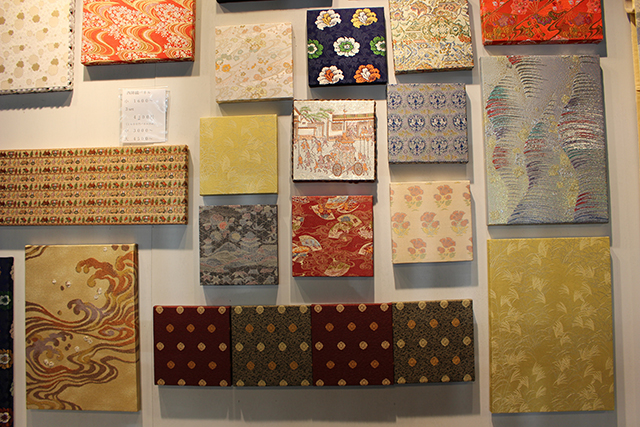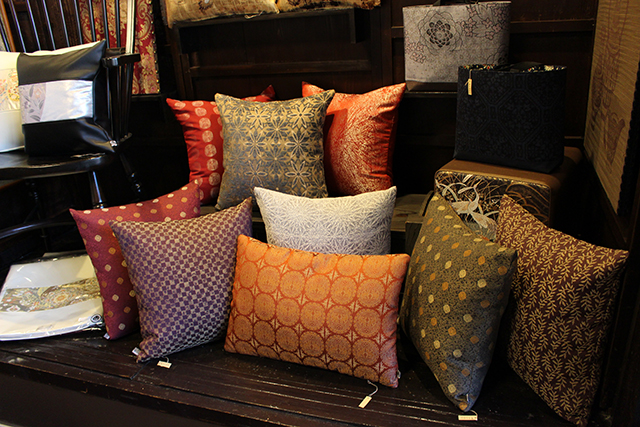 Yurin Access
住所:〒604-0026 Kyoto Chukyo-ku, Nijodori Shinmachihigashi input Daionji-cho, 237
TEL:075-254-8585
由凜WEBサイトURL:http://yurin-kyoto.com