Concept of haori.J
Kimono – a concentration of Japanese traditional techniques and methods.
Kura Fuga captures kimono as a roll of fabric.
Kura Fuga invites you to the world of new sensation: to the touch and feel experience with genuine kimono revisited garments.
From the back of the neck, it is designed to be large to create elegance.
Kura Fuga presents high-quality kimono-revisited garments introducing.
High quality & Traditional techniques
Because all of our garments are hand-crafted as a single piece of work,
the manufacturing processes including pattern matching, cutting out, and sewing are authentically done by hand.
Each and every step taken with care makes a great difference to the finish of our products.
A paper pattern is carefully placed on the fabric to accord with the flow of the pattern perceived by our patterner before the cloth is cut out into sections.
Our products are carefully crafted with high-quality sewing techniques.
Because fabric with a variety of different characteristics is used to create our products, advanced sewing technique is required.
Introduction to YURIN-Kyoto-Japan
Yurin runs its store in a traditional townhouse which has more than 100 years of history located along the Nijo-jo Street that stretches toward the east of Nijo-jo temple in Kyoto.
What attracts people's eye at the entrance of the historic townhouse is a variety of different patterns of fabric.
The store's eastern-western non-specific garments are authentic and innovative at the same time.
The store welcomes you to meet with an item that allows you to closely feel the authentic Japanese culture that has been inherited over generations.
Nearby locations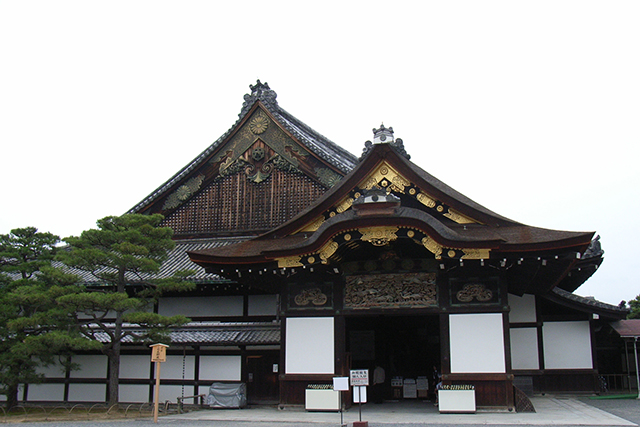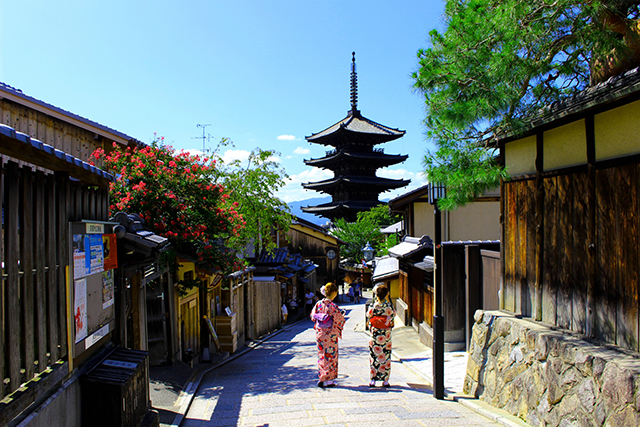 Within a walking distance from Yurin, there are multiple places to visit such as Kyoto Imperial Palace to the northwest, Nijo-jo to the west, and Kyoto International Manga Museum to the east.
The places are suitable to visit by walk as there are not many traffic running along the route.
About Kura Fuga
Kura Fuga was first opened in January 2010 using a historical warehouse near JR Ujiie station which is built 100 years ago using Oya stone.
The second shop specialized in Kimono Grade dressmaking was then opened in August 2017 in Utsunomiya.
In addition to our focus on revitalizing kimono culture, Kura Fuga offers dressmaking by renovating the kimono-grade fabric and also offers seasonal osaiku accessory making classes.
Together with the aim of raising the value of kimono, we also engage in raising the awareness for the preciousness of hand-crafting and employment of Japanese culture into your daily life.
We also offer Japanese style spatial setting promotion for event occasions.